Christophe Decarpentrie / Iksel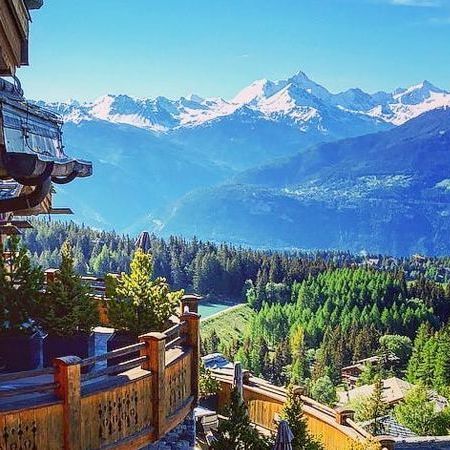 Hotel Le Crans***** — Crans-Montana, Switzerland
Here, the landscape takes centre stage. Located at a top of the ski resort, the hotel is surrounded by spectacular scenery facing the open skies, the warm sun and the magnificent mountain peaks. It is a haven of peace and refinement.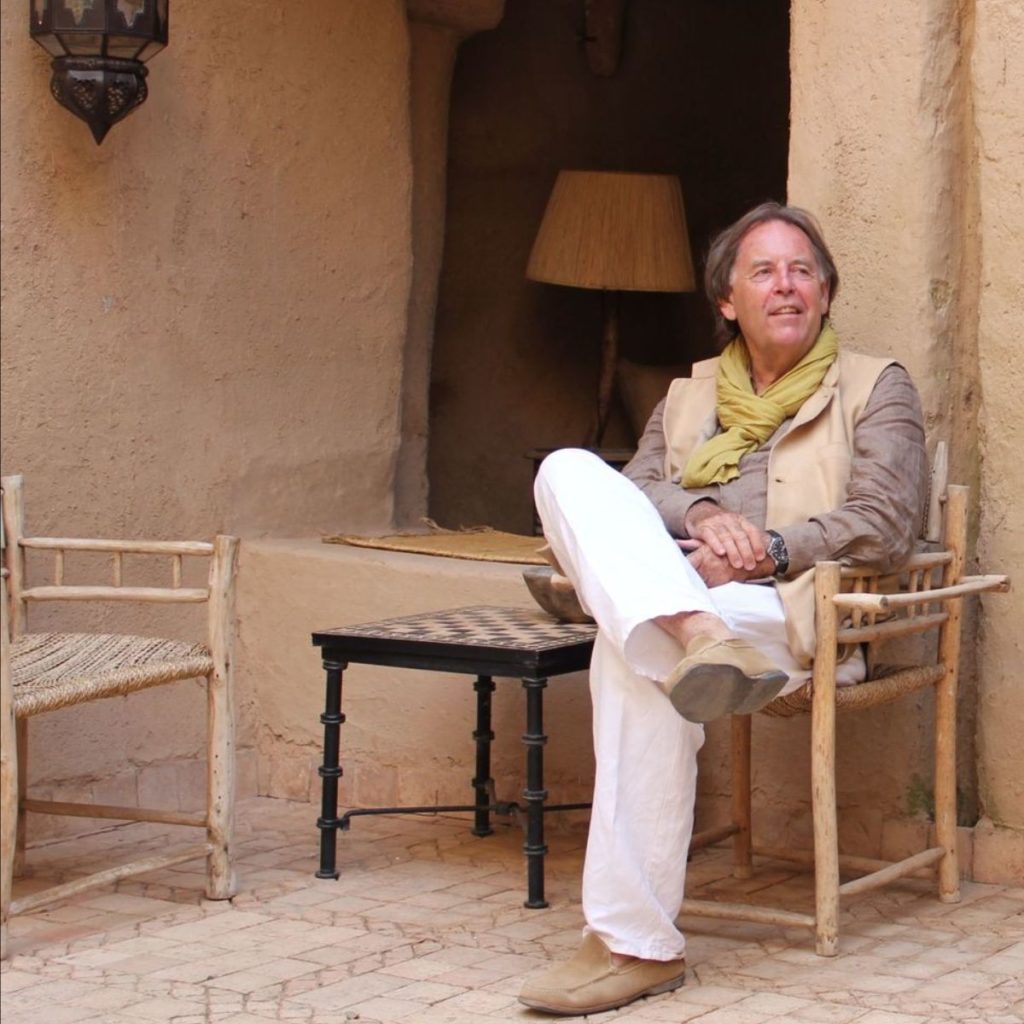 Christophe Decarpentrie, one of Belgium's most worldly designers, asked us to customize different rooms in this prestigious alpine hotel.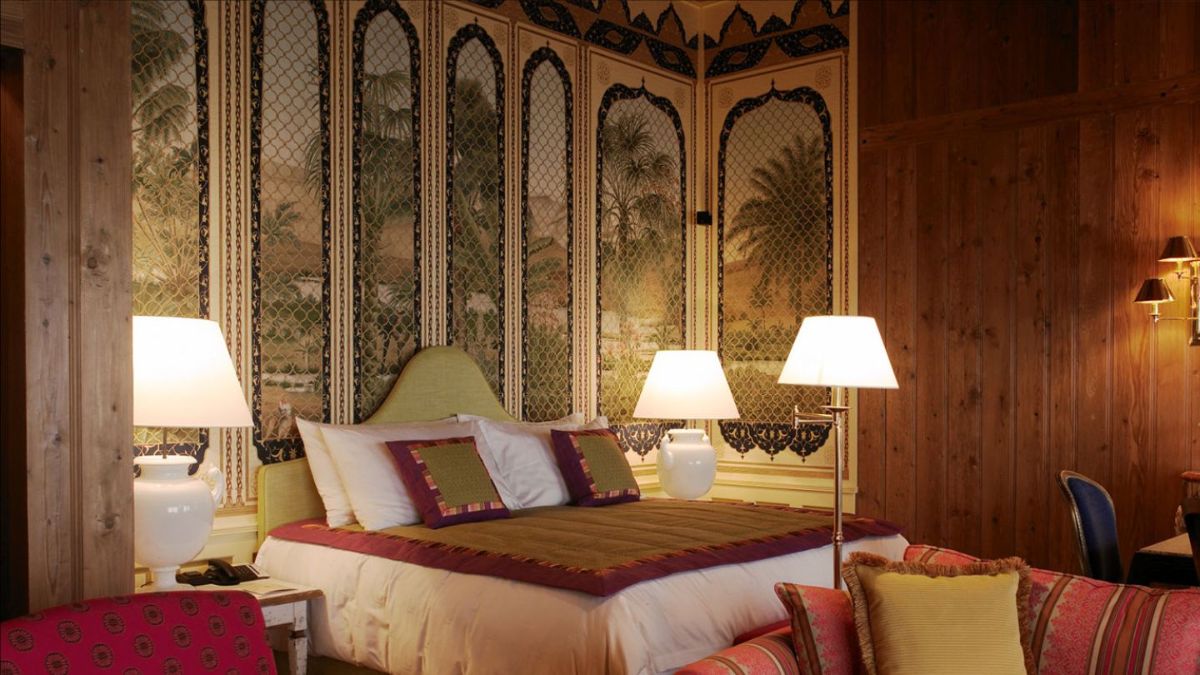 Sheherazade… we constructed this decor from various sources of Islamic ornament, not necessarily from the same periods or cultures. In fact it is a purely Orientalist fantasy. Its architecture lends itself to many variations in composition; opening here on our D-Dream landscape.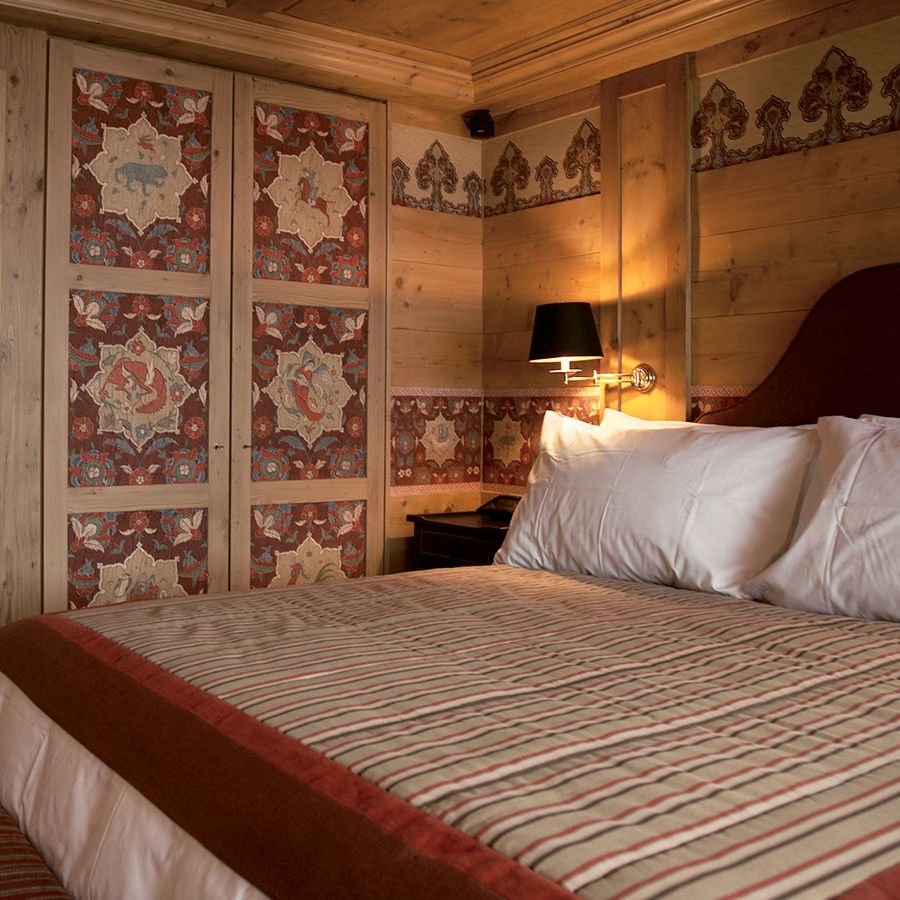 For this bedroom, we composed several panels with our Aleppo Red collection. These beautifully painted late 17th Century panels were found in a grand house in Aleppo. They are of Persian and Ottoman inspiration.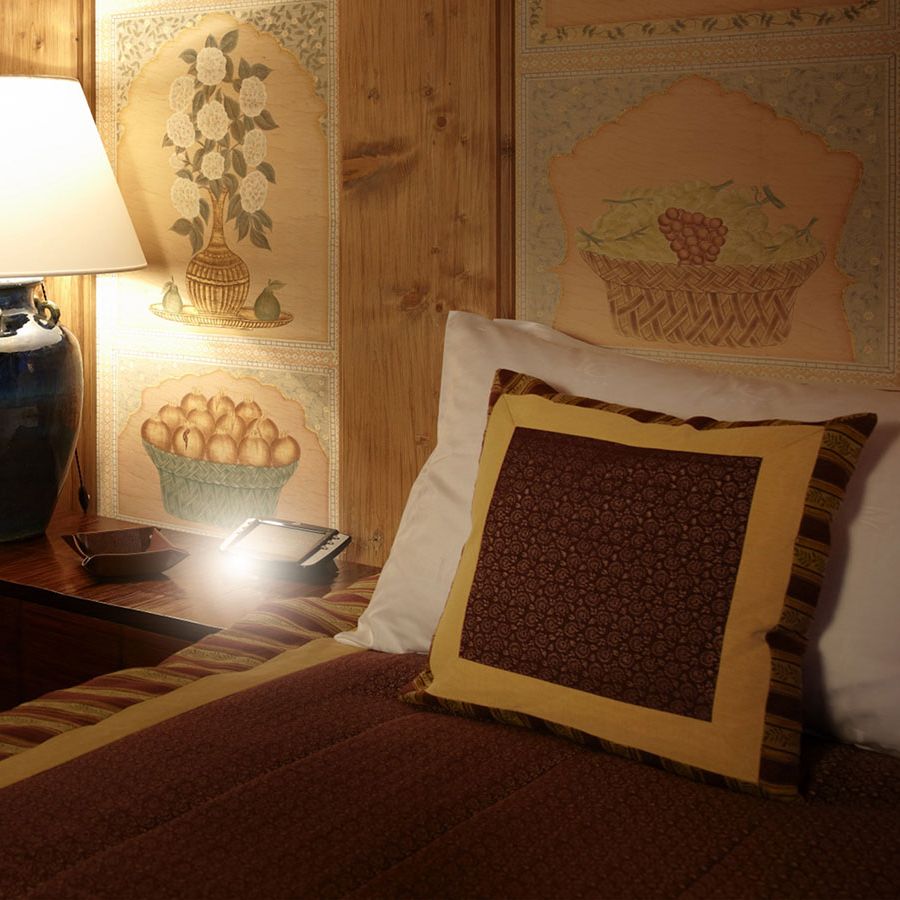 Here, we were asked to customize our Ottoman Screen. This screen is developed from the famous Ahmet III Fruit Room at Topkapi. We have changed the colors and simplified the graphic concept but also accentuated the Indian feeling behind the paintings.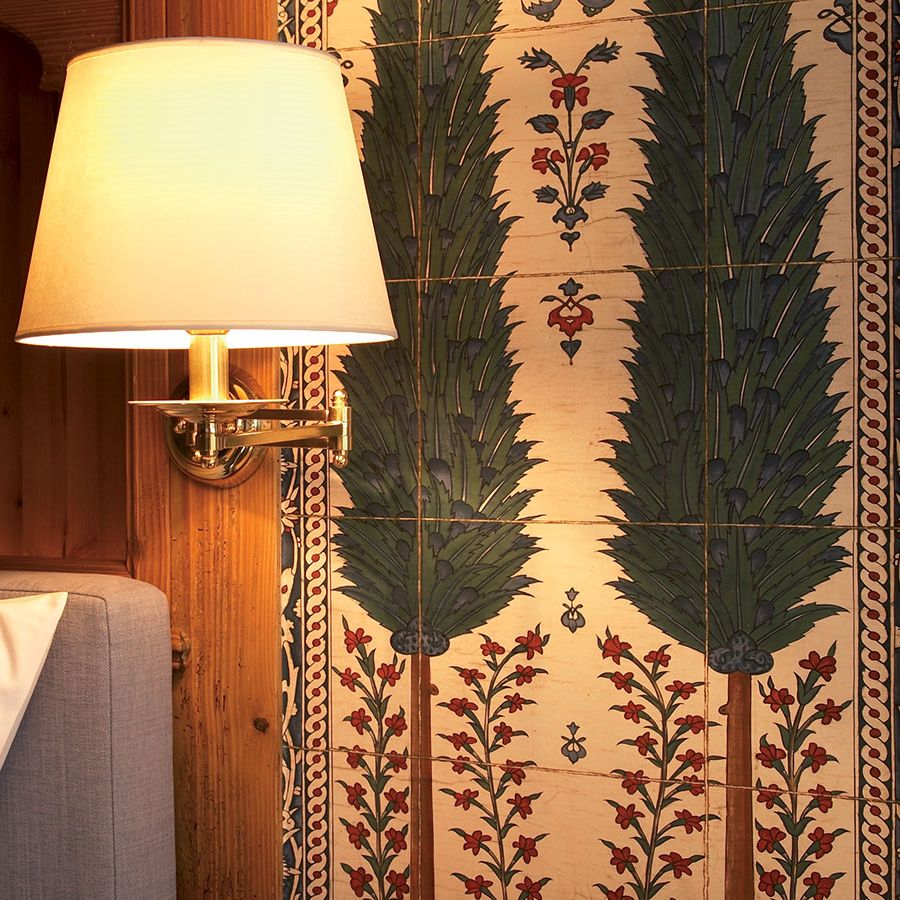 In this room, we were asked us to develop different decorative panels using our Iznik architectural decors.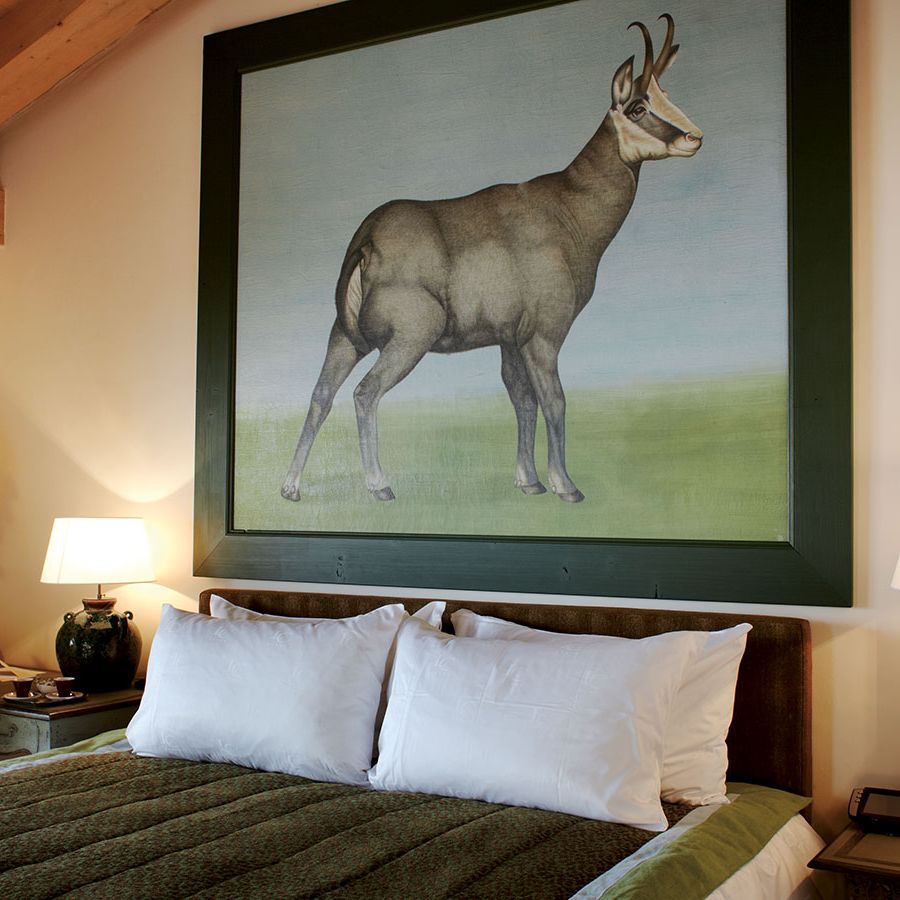 For different bedrooms, our workshop painted a series of animals from the Alps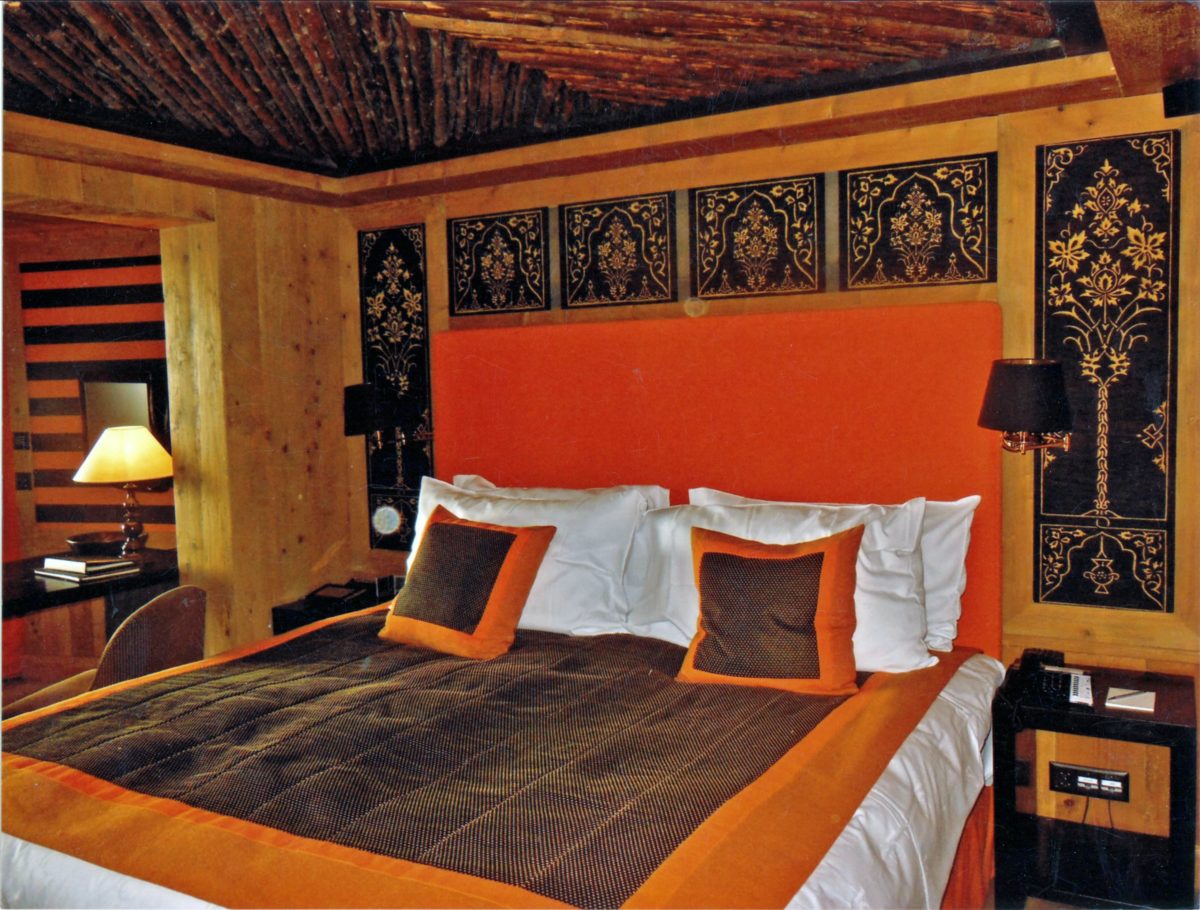 For this last bedroom, Christophe Decarpentrie composed several panels with our Arabica collection, in a black and gold colorway.