Ritz Carlton — Montreal, Canada
A ceiling we did for the Palm Court lobby at the Ritz Carlton in Montreal.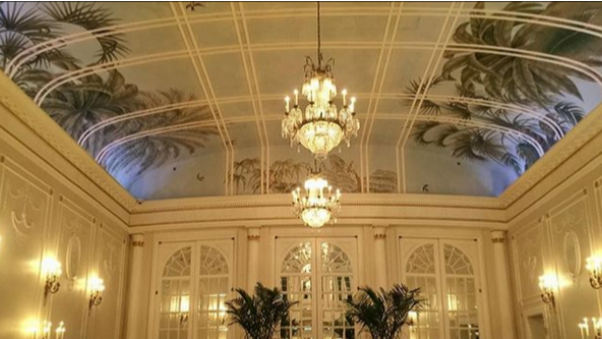 Opened in 1912, it was the first hotel in North America to bear the Ritz-Carlton name. Its name was originally licensed by César Ritz directly, and while the hotel is now part of the chain managed by the Ritz-Carlton Hotel Company it uniquely retains its original branding stylisation.