Invitation to Travel through Time and Cultures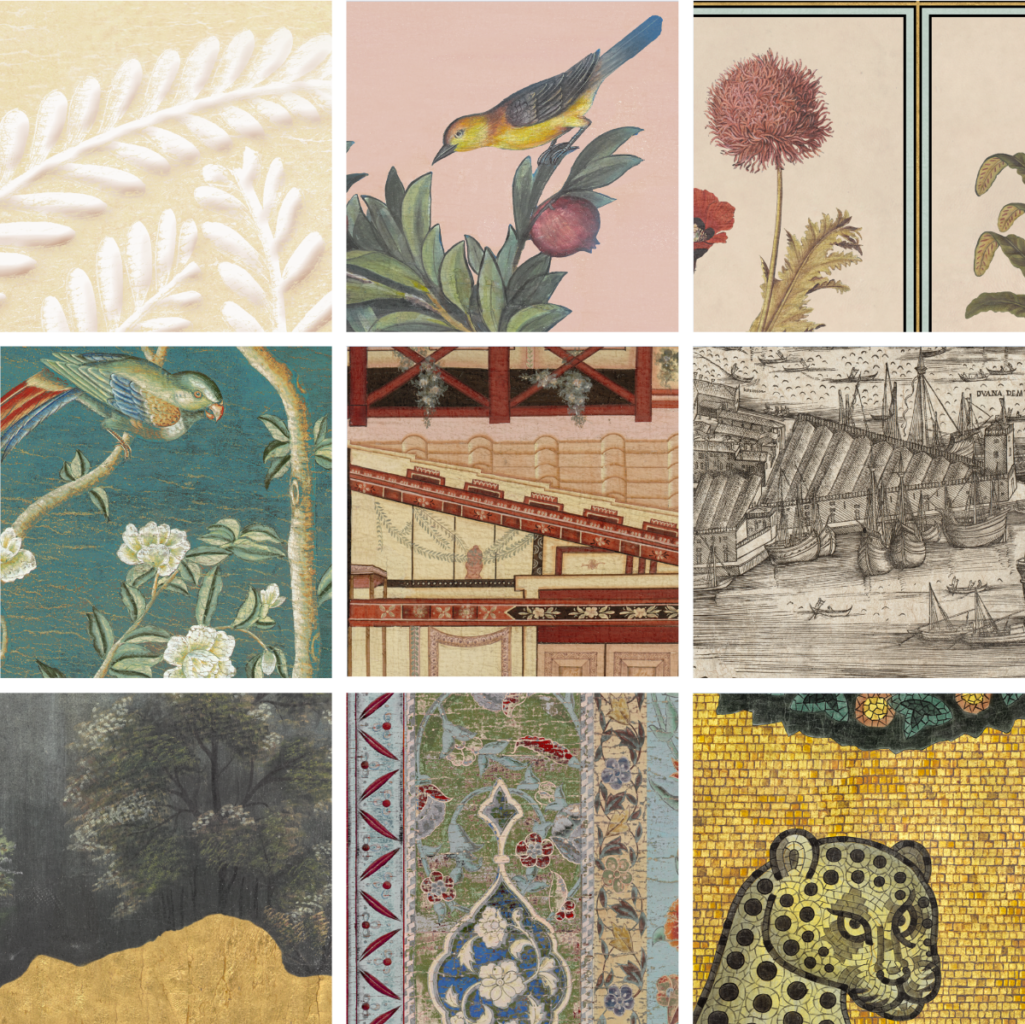 We would like to start this year by wishing you a Healthy, Loving and Fruitful 2022 !

We are happy to present you our new collection of Standard Decors, and to invite you, with this collection to skim 2000 years in the decorative arts.

>From one of the most famous frescoes of the Roman Empire to the delicate Art Deco style of the 1920's, our journey will be composed of 9 new decors.

We also added to this new collection : our Scenic Background, sold by panel in 34 color options, and an additional gouache color option for our East India Company decors : Governor's Visit and Procession.

The Iksels