International Women's Day at Iksel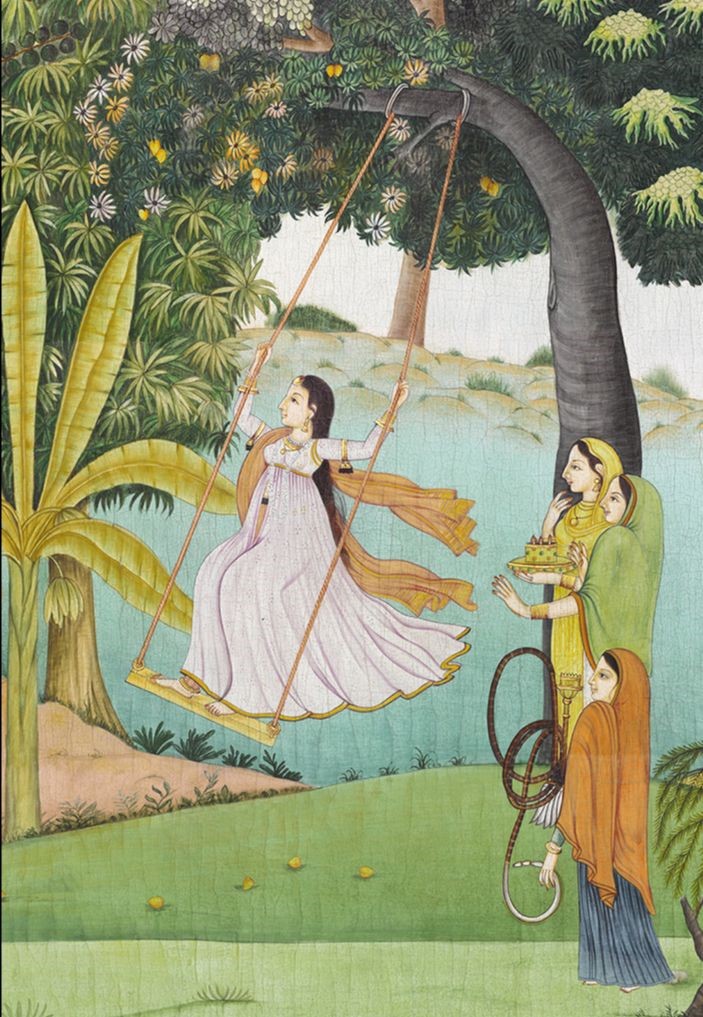 A Tribute to Creation
At Iksel, our Creative Director is Dimonah Iksel, who we would like to feature on this international Women's Day.
Apart from multi-tasking for over thirty years, her artistic talents blossomed a long time ago doing very personal collages in New York. Having lived in India for ten years, she worked in the Studio overseeing the painting with a large team of painters.
Dimonah took on imaging software in 2001, exploring the possible transformations and constructions of our paintings and scenics in the new digital world,. Nothing seemed impossible.
Since that time, she has developed all our scenic decors by imagining, composing, closely following the painting and elaborating postproduction work and final colours.
She has also overseen the multiple adaptations of our designs by our architects, whose task it is to fit them into a new project each time.
Without her, the company would not have the rich material which constitutes Iksel's database of our artwork.

However, some of our decors are entirely the fruit of Dimonah's imagination, and therefore signed with her initial; these are D-Dream, D-Rajput Fantasy & D-Ocean Still Life.
---

D-Dream
This garden was born from a dream of Dimonah to bring together, in a unique composition: palm trees, birds and animals to create a timeless Garden of Eden, where human presence would be indicated only by a discrete balustrade.
Dimonah constructed this landscape from some of the greatest naturalist drawings of the 17th-19th Cent.

The mixture of animals and plants from different continents seems natural and add to the spirit of fantasy that animates this decor.
D-Rajput Fantasy
Between the 16th and 19th centuries, under the influence of Persia, different schools of miniature paintings flourished in Northern India. Among these, a Hindu school from Rajputana produced works in a unique style.

Dimonah wanted to give these an unexpected scale by bringing them together in a composition more than 30 meters long and 3 meters high. Gods, humans and animals mingle in a universe which can only be described as Indian in style but contemporary in its ambition and scale.


D-Ocean Still Life
This large underwater scenic is a still-life which is over 3m x 30m. Dimonah composed it from drawings and photos of underwater life.
Many of the models come from her own corals and seashells, collected over the years. From these, a large collage was made. Then, the scenes were painted in a continuous panorama; an imaginary fresco of a tame underwater world.

At one point she declared she wanted fish without teeth and had all teeth removed from each and every fish. A feeling of peace ensued. There is no trace of violence in Dimonah's work, except in her censorship of violence. You will notice the conspicuous absence of sharks, rays, murray, eels and barracudas. Here, molluscs, crustaceans and corals have taken control.
Mehmet Iksel