U.S.A. / Iksel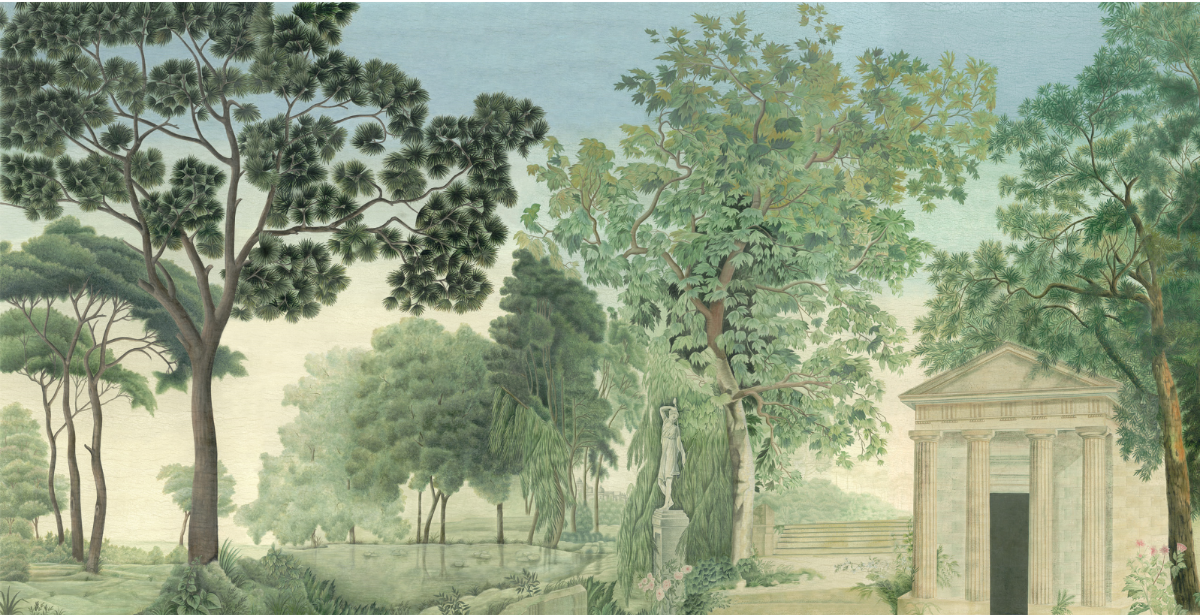 Over the last weeks, many events brought our attention to the United States. This is why this newsletter is an occasion to thank U.S. customers, partners and friends.
A few weeks ago, we had the pleasure to animate a Masterclass, hosted by The World of Interiors, during FOCUS 2020 organized by DCCH London. It was an exciting discussion with two great interior designers, Timothy Corrigan and Mark Sikes. We invite you to relive this meeting in our Masterclass article.
Mark Sikes gave us the pleasure of taking us on his project for his participation in the first Kips Bay Decorator Show House organized in Dallas. We created for him, a blue & white version of our Iznik architectural decors. Rebecca Sherman wrote the article about this event in www.papercitymag.com.
Stephen Wallis, in the November-December issue of Veranda Magazine, covers the project by the talented Miles Redd, who uses several of our decors in custom versions (see below).
Among these decors, our "Italian Panoramic", which will be our landscape of the month.
Our distributor for the USA and Canada, Schumacher, published a book a few weeks ago that we invite you to discover: "S Is for Style: The Schumacher Book of Decoration."
A special thanks for all the company above who contributed so much of the glamour!
Finally, we would like to invite you to discover our new Blog, where all articles of our Newsletters can be viewed, and reviewed.
Mehmet & Dimonah Iksel