Iksel Corner @Nobilis Paris Showroom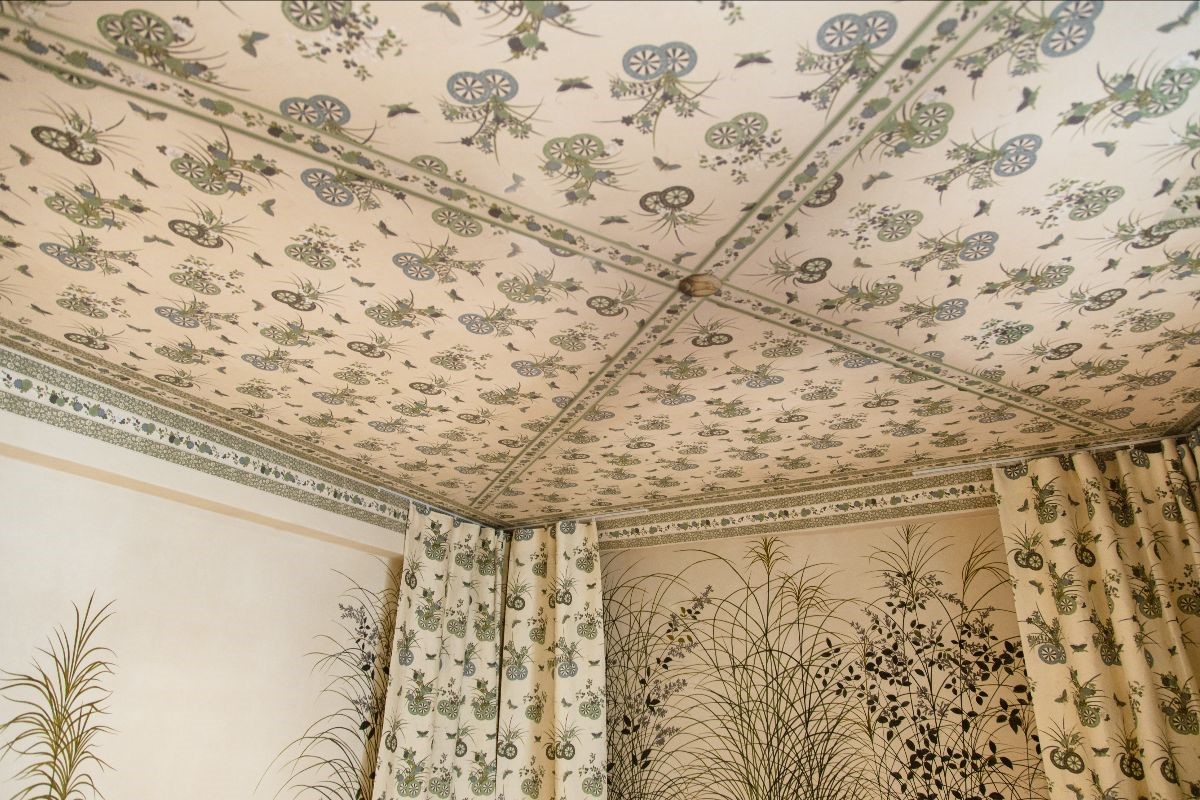 The new Iksel corner at the Nobilis Showroom, 38 rue Bonaparte, presents our new "Japanese Rice Harmony" collection, composed of Scenic decors, Repeat Design Wallpapers, Ceiling & Furnishing Fabrics, all assorted.
"Japanese Meadow" scenic decor and "Japanese Chariots" featured on curtains and on assorted ceiling.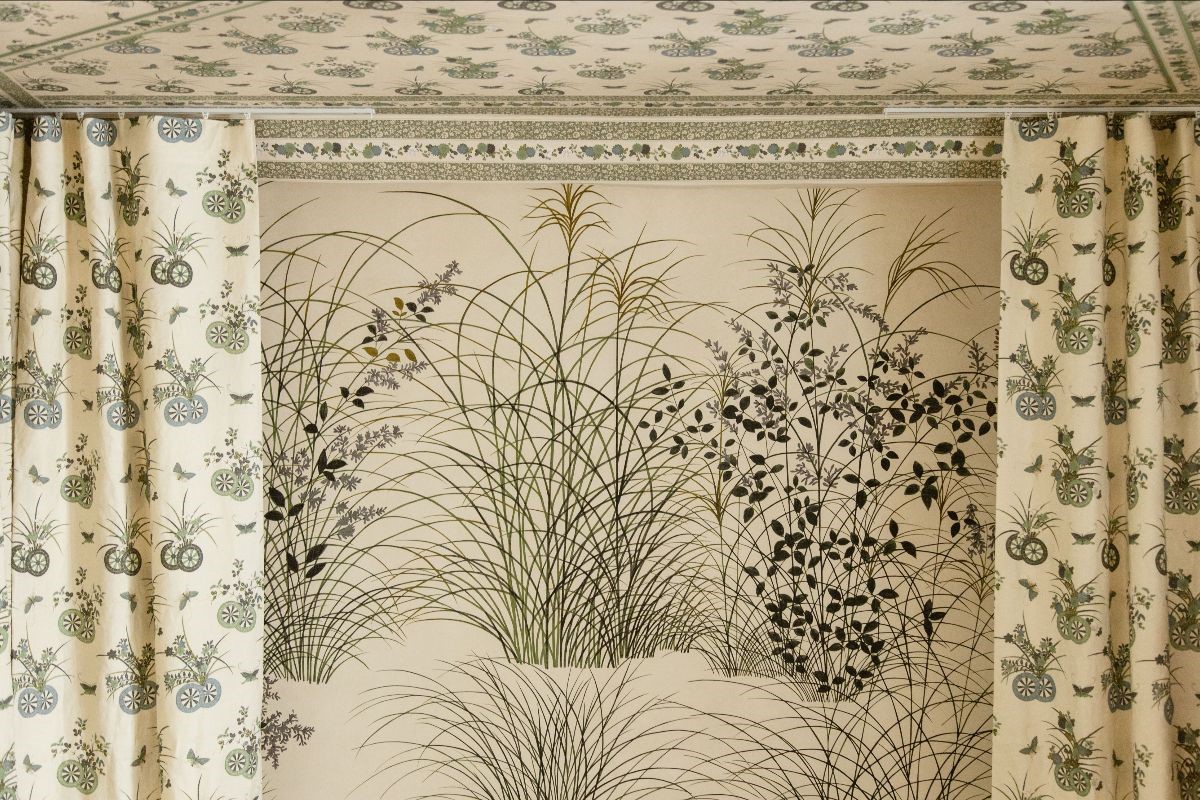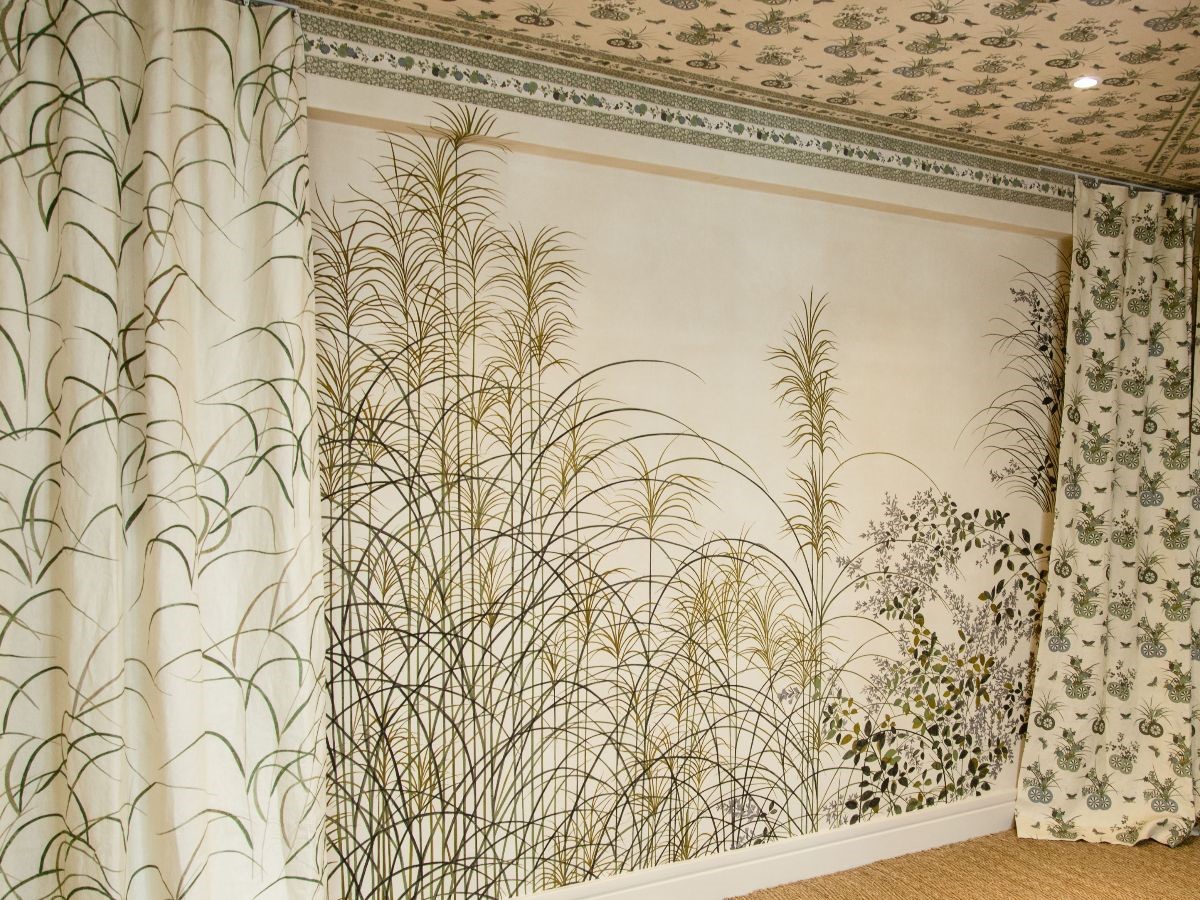 Another section of "Japanese Meadow" scenic decor with "Japanese Grass" and  "Japanese Chariots" appearing on curtains.