Iksel @ Milano Design Week 2023
17-23 April 2023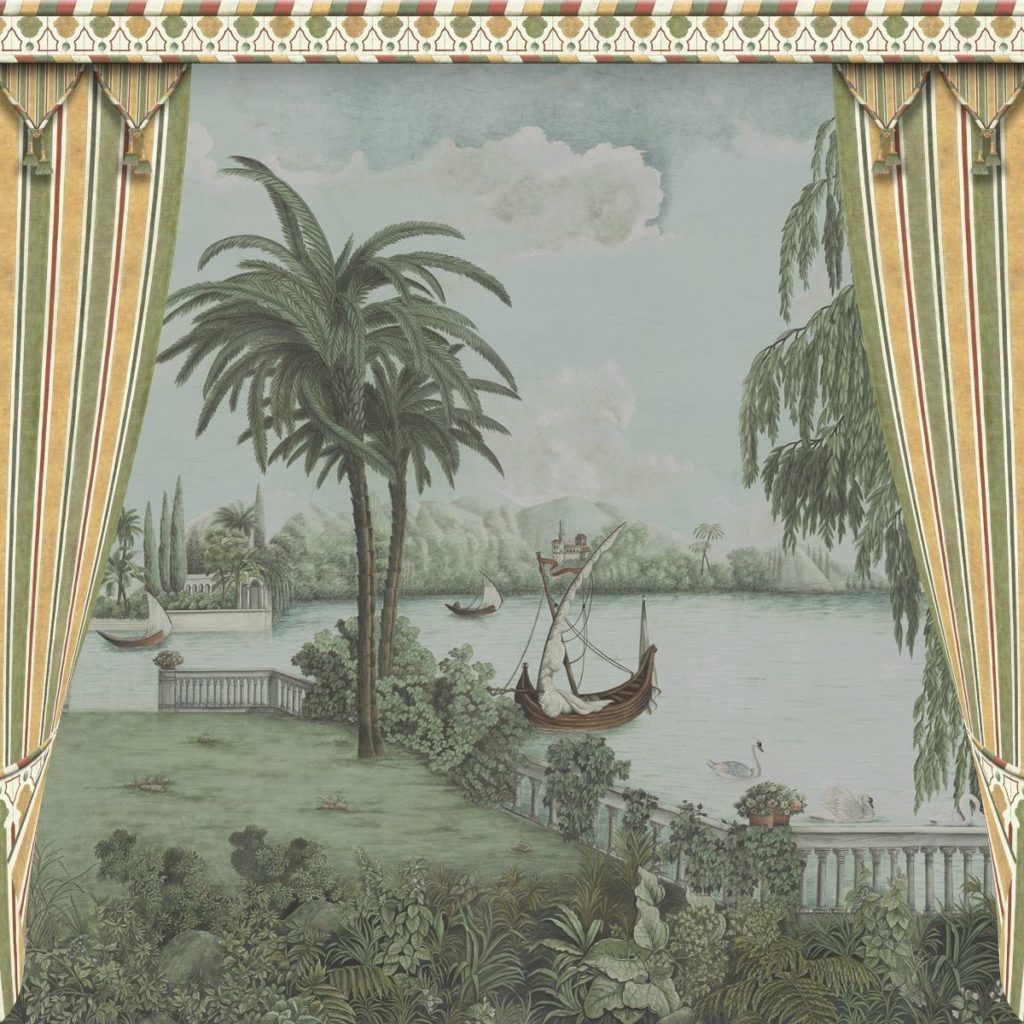 For the second time, we are pleased to invite you to an Iksel Discovery Tour in the streets of the city during MILANO DESIGN WEEK, from April 17th to April 23rd.
CINQUE VIE – Lo Studio Showroom

The IKSEL Team will welcome you at Lo Studio Showroom (via S. Maurilio, 11) throughout the week.
You will there have the opportunity to discover our new Scenic decor Japanese Stables, inserted in our Kubilai's Tent covering both walls and ceiling in its new Original color option.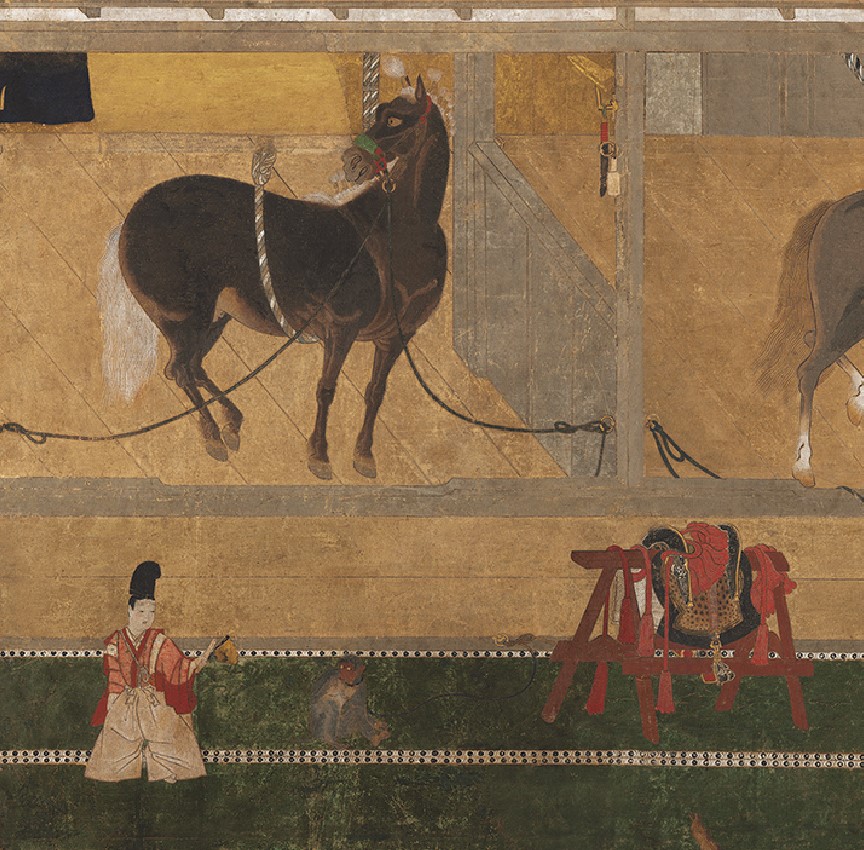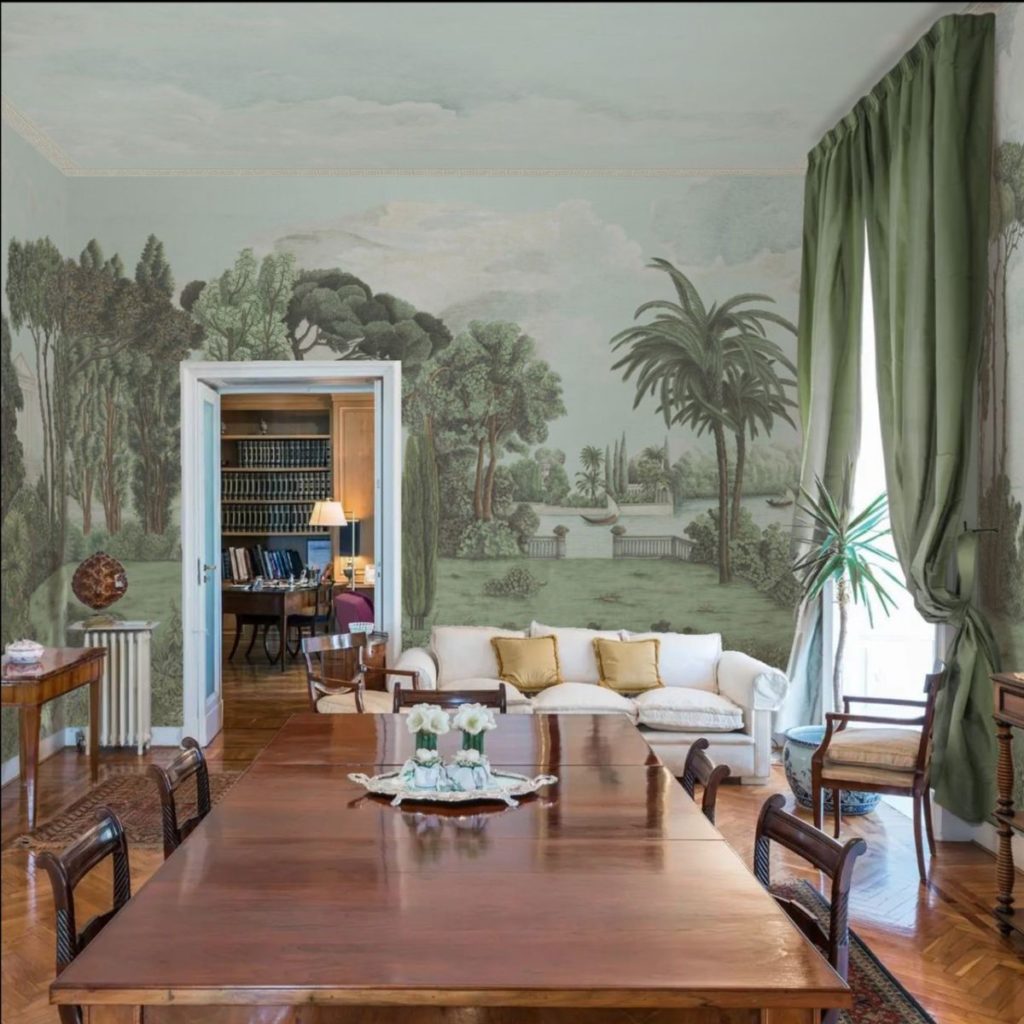 CINQUE VIE – Bonati & Beneggi

At Bonati & Beneggi (Via Enrico Toti, 4), you will discover our new scenic decor Swan Lake.
You wil also find our D-Dream Scenic Decor, the exotic garden chosen by Queen Maxima of The Netherlands for her Library.
CINQUE VIE – La Casa di Babette

At La Casa di Babette (Piazza di Santa Maria delle Grazie, 1), our Livia's Garden, in its Evening color option, has been customised to transform a full room into the dining-room of Livia, the first Roman Empress.
Our Dutch Tree of Life, in its original color option, is also presented in 2 niches in another room..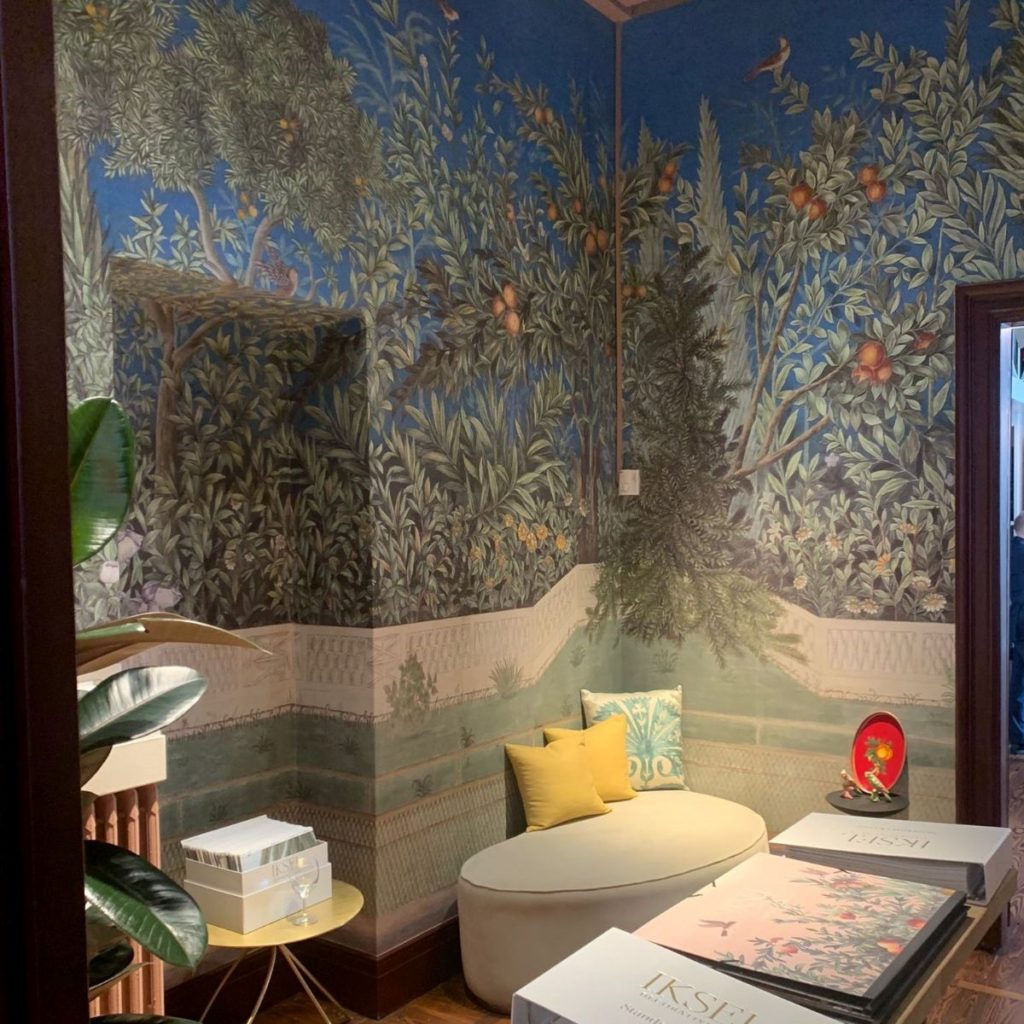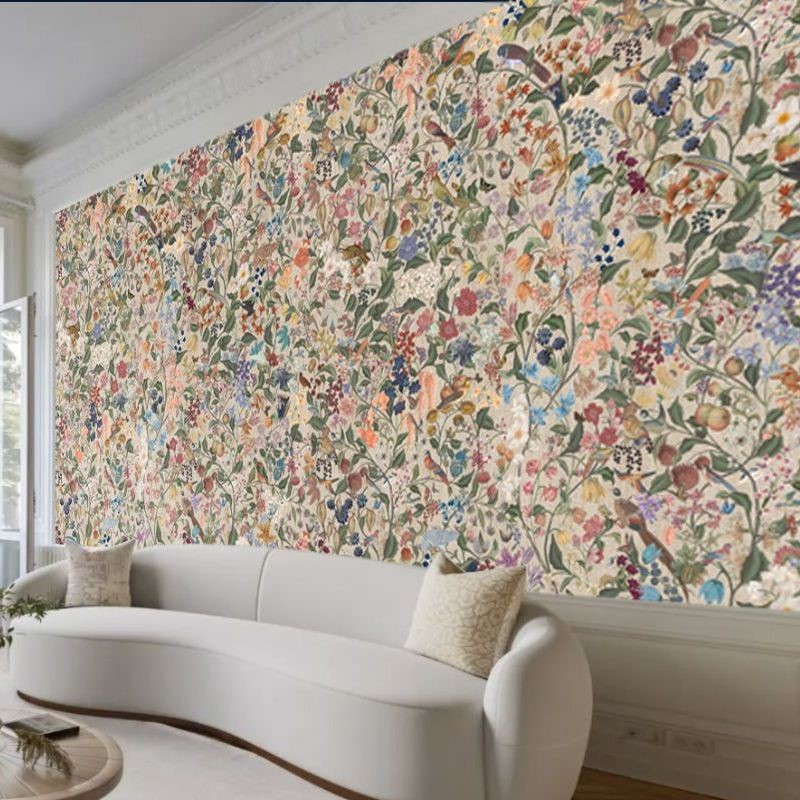 PORTA ROMANA – Nap Atelier

At Nap Atelier (Viale Caldara, 19) you will find our new Blooming Fantasy in color option Crackled Beige and Kubilai's Tent in its Green color option printed on our new Glass Fibre.
You will also discover, our Italian Promenade Scenic Decor.
Please find, hereafter, the MAP to organize your Iksel Discovery Tour.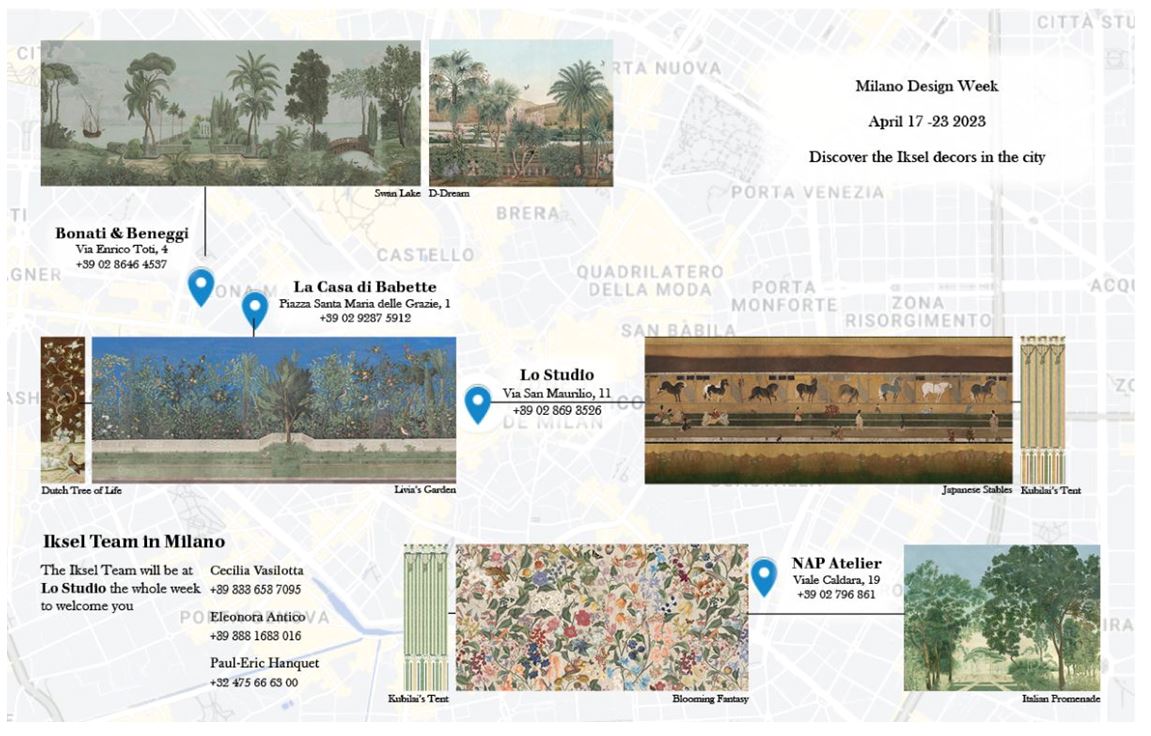 If you don't have the opportunity to be in Milano in the coming days, feel free to discover our new collection of Scenic Decors, Repeat Design Wallpaper and Furnishing Fabrics in our London Flagship Showroom at the Design Center, Chelsea Harbour, and in our Paris Showroom, 20 Rue Bonaparte.
The Iksels